Reveal the artifacts of a Neolithic village to understand an archaeological excavation
Reveal the artifacts of a Neolithic village to understand an archaeological excavation
What we know about prehistory, we owe in part to the work of archaeologists. These are researchers who trace the evolution of man and his environment through excavations.
These excavations bring to light the traces left by men and animals of a given era.
During a 45-minute activity, children find the remains of a reconstructed Neolithic village.
From these discoveries, the animator explains the way of life of our ancestors 6000 years ago.
Tip: Remember to come early to fully enjoy your day between visiting the Caves and Prehistoric Workshops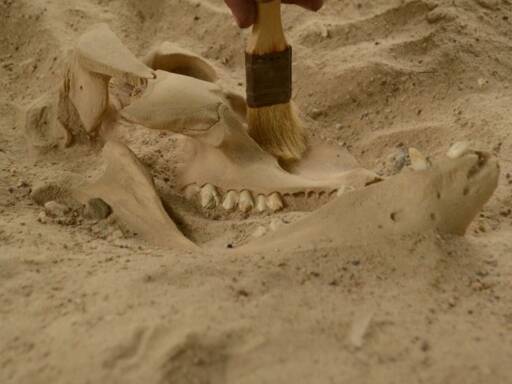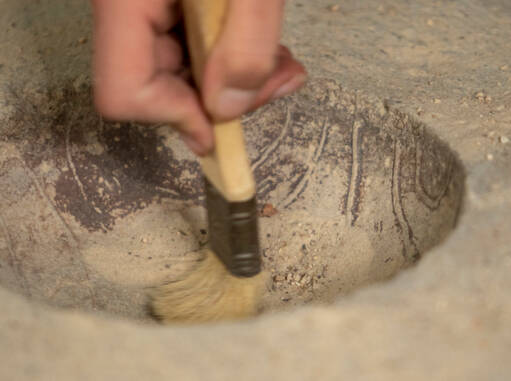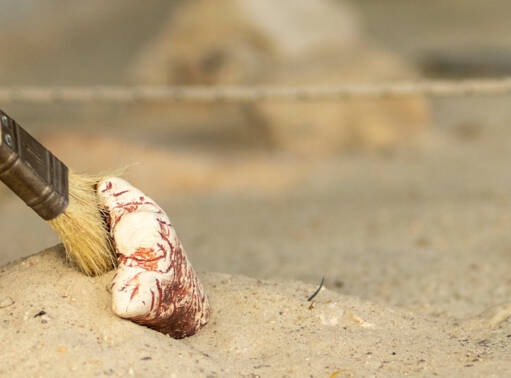 Informations
5 / 99 years old
45 minutes
Sheltered activity in case of rain
Plan du parc

Questions about animations
I purchase my tickets on the internet. Should I print them or can I present my reservation on my phone ?




To avoid any problem, it is preferable to have proof of purchase on your side with your tickets downloaded beforehand on your smartphone. 3 or 4G coverage on the site is not always easy. However if you forget, do not worry: we have the trace of your reservation at the reception of the site!




Remember to come to the site 15 minutes before the start of the reserved visit or activities.

What can you do with children from 3 years old ?

A dedicated storytelling tour (tale) is offered on Sundays to families with young children (3/5 years). It is necessary to reserve it on the internet.




The workshops "painting, prehistoric pottery and fire techniques" complete this visit in order to immerse the little ones in Prehistory.




Parents can help the little ones to adorn and shoot spears.




The excavation workshop can also be attended by the parents for the youngest.

Is it possible to do the workshops with a stroller ?




The Park is relatively flat and access between the workshops is by dirt or grassy paths. Pedestrian access to reach the park is not possible by stroller. You must ask the reception for the best way to reach the park (small train route when it is not running).

Same time as for users of the trail that is not passable by stroller (stairs)