Learn how to handle the tools
to make
fire by friction and percussion
The fire and the development of Prehistoric Man are inseparable. The domestication of fire dates back about 450,000 years.
An activity for everyone which consists in demonstrating by gestures, the old techniques of starting a fire by friction but especially by percussion.
At the end of the workshop, those who wish (and from 6 years old) can test the fire technique by percussion.
Tip: Remember to come early to fully enjoy your day between visiting the Caves and Prehistoric Workshops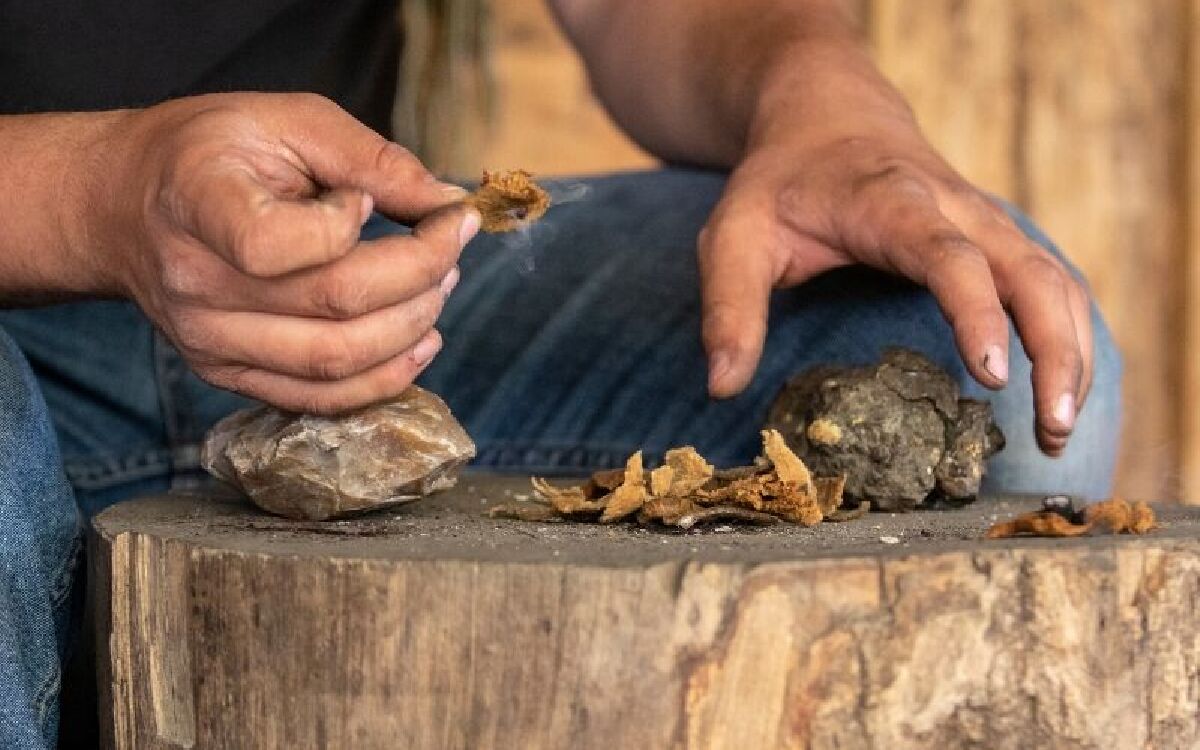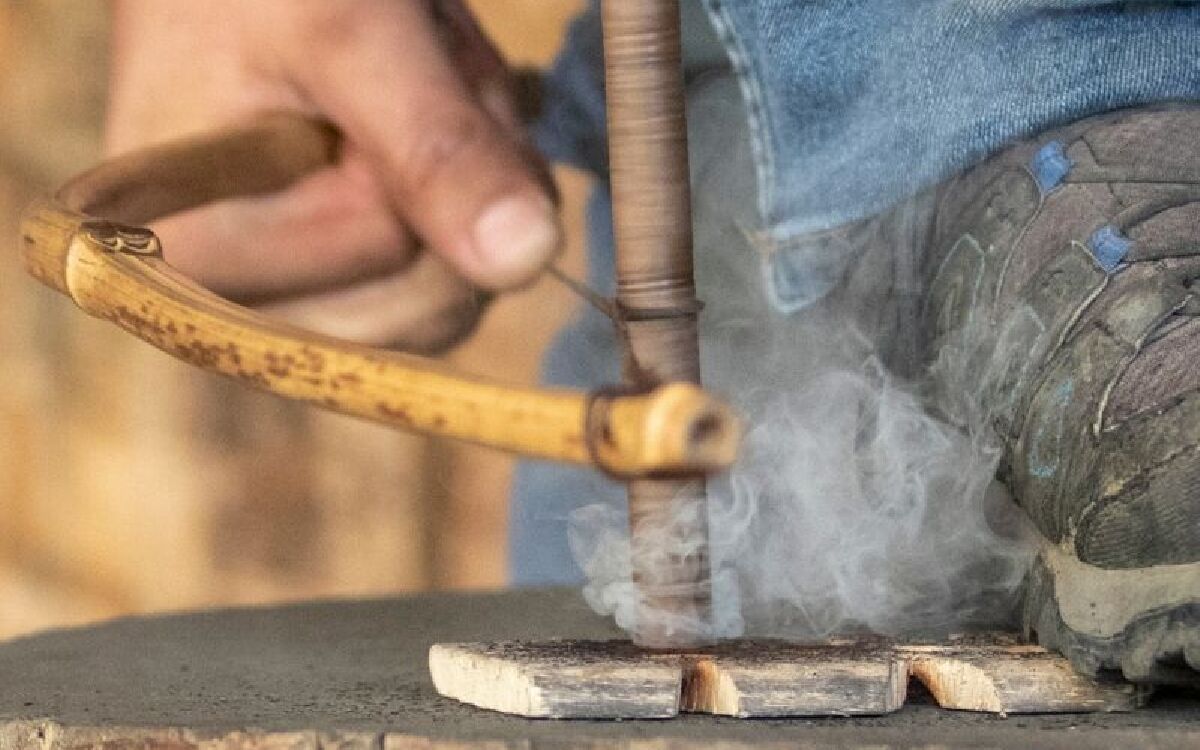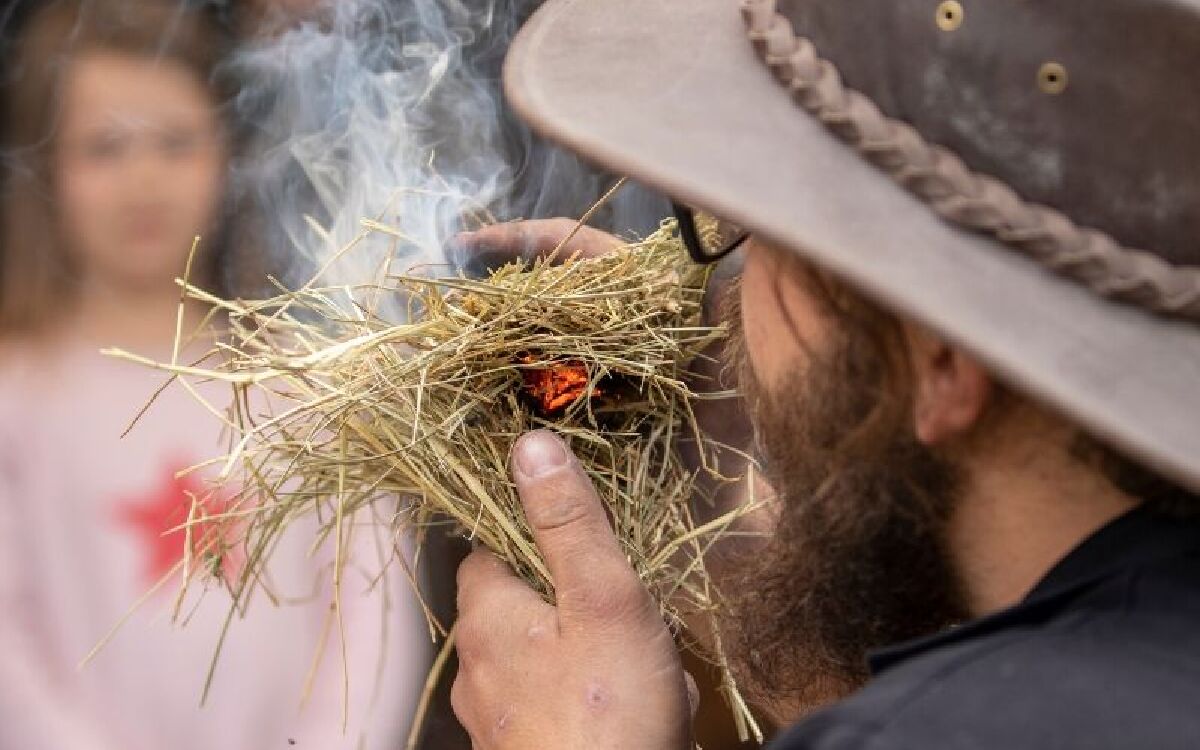 Informations
4 /99 years old
30 minutes
Sheltered activity in case of rain
Plan du parc

Questions about animations
Is the park shaded ?

There are many shaded areas in the park. The picnic and entertainment areas are also shaded.

I purchase my tickets on the internet. Should I print them or can I present my reservation on my phone ?




To avoid any problem, it is preferable to have proof of purchase on your side with your tickets downloaded beforehand on your smartphone. 3 or 4G coverage on the site is not always easy. However if you forget, do not worry: we have the trace of your reservation at the reception of the site!




Remember to come to the site 15 minutes before the start of the reserved visit or activities.

Is it possible to do the workshops with a stroller ?




The Park is relatively flat and access between the workshops is by dirt or grassy paths. Pedestrian access to reach the park is not possible by stroller. You must ask the reception for the best way to reach the park (small train route when it is not running).

Same time as for users of the trail that is not passable by stroller (stairs)