Every Sunday at 1P.M., online reservation: a tale visit for 4-6 year-olds where the child is an actor in history.
Maximum 20 children.
VISITE  SUR RÉSERVATION EN LIGNE LES DIMANCHES A 13H 
ACCESSIBLE UNIQUEMENT AVEC BILLET COUPLÉ 

VISITE CONTÉE ET ACTIVITÉS PRÉHISTORIQUES
Specially dedicated to 4-6 year olds and their families.
Reaching the entrance of the cave thanks to the little train, the children immerse themselves in the wonderful world of the Water Fairy. Their quest will lead them to the search for fragments of magic formula which they will have to reconstruct to free the Fairy. The story told emphasizes the work of water through storytelling and imagination.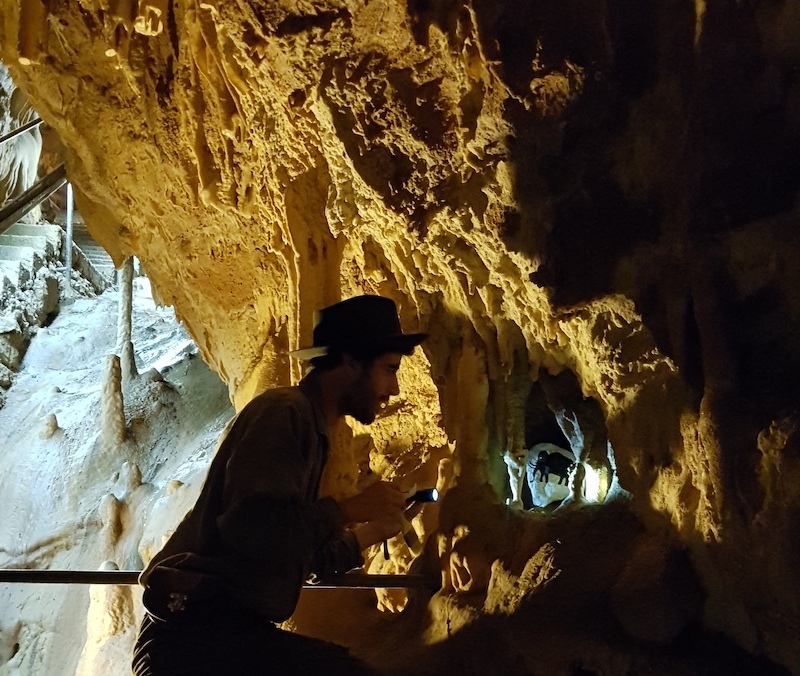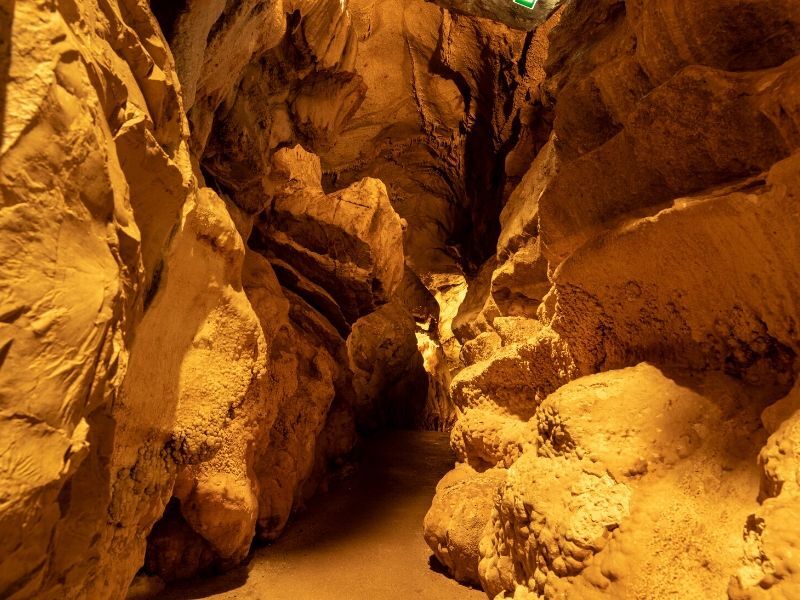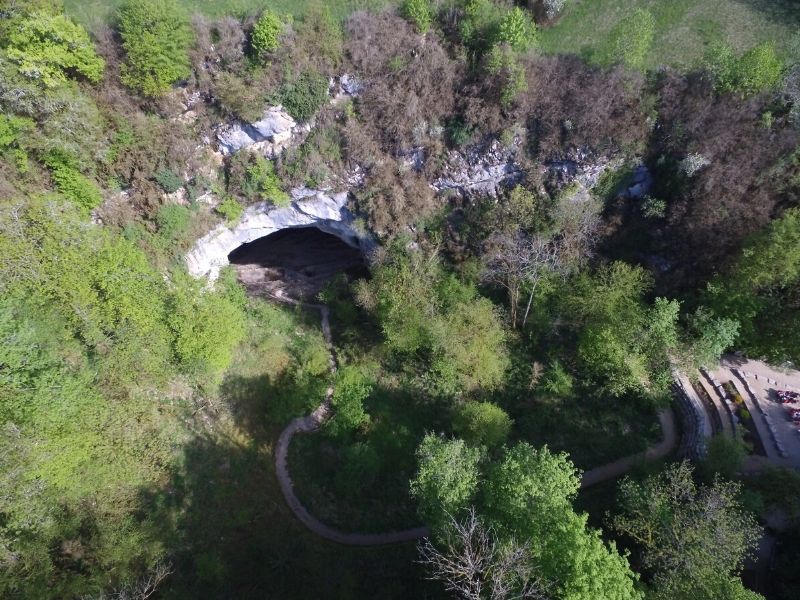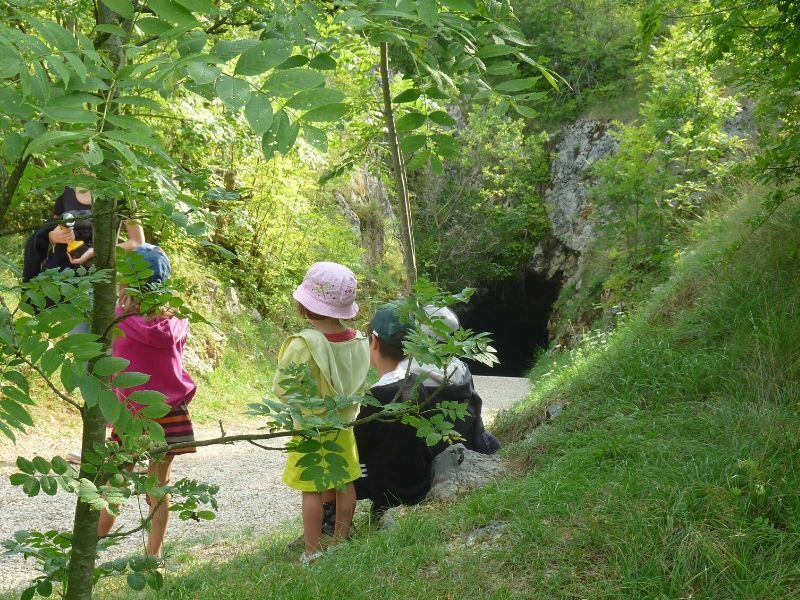 Informations
De 4 ans à 6 ans
Durée: 45 mn (+30 min Belvédère)
Activité sous abri
Map of the Caves

Questions about animations
Can we visit the caves alone ?

You can opt for a self-guided tour (reserved for groups of less than 8 people). Children are the responsibility of parents or carers. It is forbidden to leave the main path and touch the concretions. Download the audio guide to your phone

Can I bring my baby or a little child?

Yes, but it is necessary to take into account temperature variations (see question 4) and to cover children well whatever their age.

Can pregnant women, elderly people go down to the cave ?

The entire path through the caves is landscaped, marked and lit, but the elevation, the stairs and the temperature differences represent additional physical effort compared to a simple walk outside. It is up to everyone to judge their ability based on their physical condition, knowing that the first part remains very accessible.




The 2nd part of the circuit is the most physical.